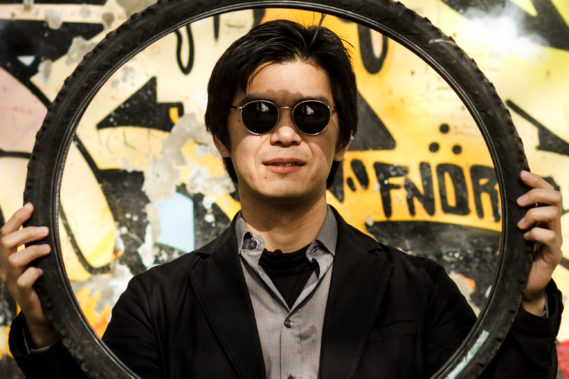 Takuto Fukuda
Takuto Fukuda is a composer and sound artist based in Graz, Austria. He has been focusing on the enhancement of liveness by using computational technologies. His pieces have been awarded at several competitions such as CCMC 2010, Musica Nova 2011 and WOCMAT 2013, and selected for performance at numerous international festivals in Europe, Asia, South and North america.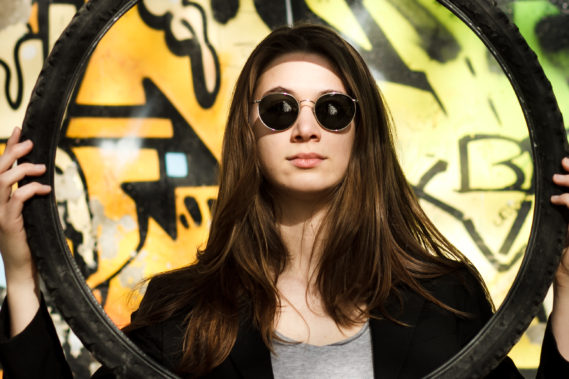 Anahi Meyer
Anahi Meyer is a Lebanese-Austrian media designer, she came to Graz to study Information Design at the FH Joanneum after finishing high school in the French Lycée of Beirut. She is now finishing her Master's in Media Design. Anahi mostly works with video but is lately setting her focus on spatial multimedia art and interactive installations with Some Designers.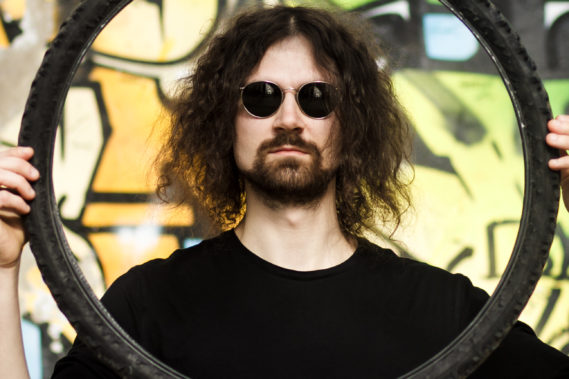 Nick Acorne
born 1987 in Ukraine as Mykyta Prykhodchenko, is a Composer and Sound Designer. He has studied traditional Composition at the University of Art in Kharkiv, Ukraine. After that Nick has completed a Masters in Composition and Computer Music at the University of Music and Performing Arts Graz, Austria. Now Nick studies at FH Joanneum as Sound Designer. He took part in a lot of different festivals, among them Ars Electronica (Linz), Make Munich (Munich), Lendwirbel (Graz), Next Generation 5 (ZKM, Karlsruhe), etc.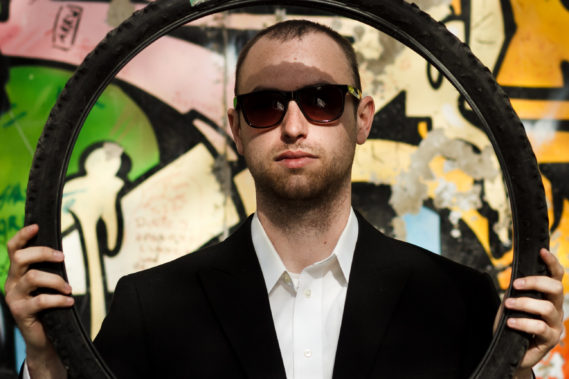 Jonathan Carter
born 1987, originally from North Carolina, is a composer and pianist whose works range from traditional acoustic music, electronic music, sound-art installation, and electro-acoustic music. Having completed a Bachelors and Masters degree from Appalachian State University and the University of Louisville (respectively), he is now concluding a year of research under the Fulbright program at the Kunst Universität in Graz, Austria. Upon completion of said program, Jonathan intends on pursuing a second Masters degree at the KUG.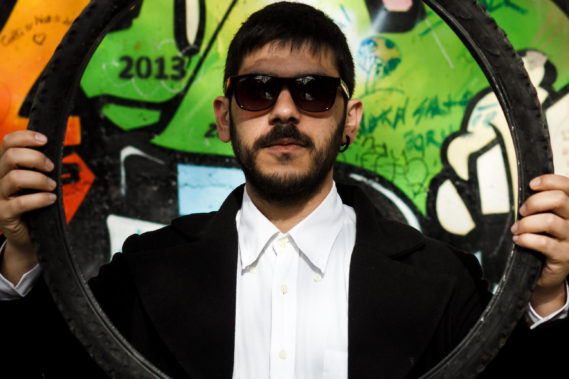 Nicola Lecca
born and raised in Sardinia, now Interaction Design master student at FH-Joanneum Graz. Nicola focuses on concept, project development, Human-Computer interaction and usability testing. Human behaviours are his main concerning in order to understand and support ideas.
Sebastian Wöhrer
Sebastian Wöhrer is an interaction designer from upper-austria, currently finishing his master at FH-Joanneum Graz. He strives to communicate story and emotion thought interaction, by applying his backgrounds in User Experience Design, Media Design and Informatics.